BIKE LAW 101
DOGS: WITH FRIENDS LIKE THESE…
By Steven M. Magas, The Bikelawyer
Ohio Bike Lawyer – Steve Magas
A DOG POEM
Dogs are said to be man's best friend,
I'll grant you all that much…
It's just hard for me to call him "Pal"
While he has my calf for lunch!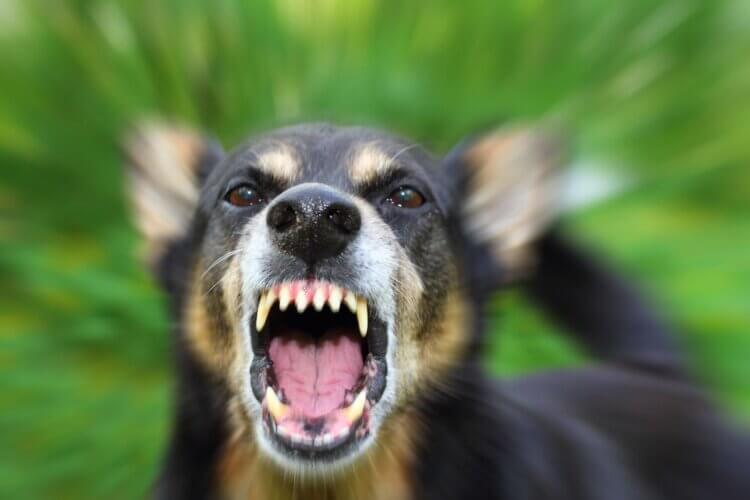 I love dogs… I've got a wonderful pup who is roughly 40 pounds of sniffing, drooling, chewing, running, barking energy. However, dogs continue to be a huge problem for Ohio cyclists, particularly in our rapidly changing "rural" counties.
What are Ohio's "dog laws?" Is there a state-wide "leash law?" What is the so-called "One Bite Rule?" Who do you complain to about dog problems? How far can you go to protect yourself if you are attacked by a dog while riding your bike?
What can your local club do help to protect ALL riders? What are your rights if you get hurt? Can you protect yourself from an aggressive dog?
Read the rest of this entry »