Unfortunately, the "Distracted" box on crash reports is rarely checked… I wonder why…

Officer: "Were you distracted?"
Driver: "No"
Officer: "Well… OK then…"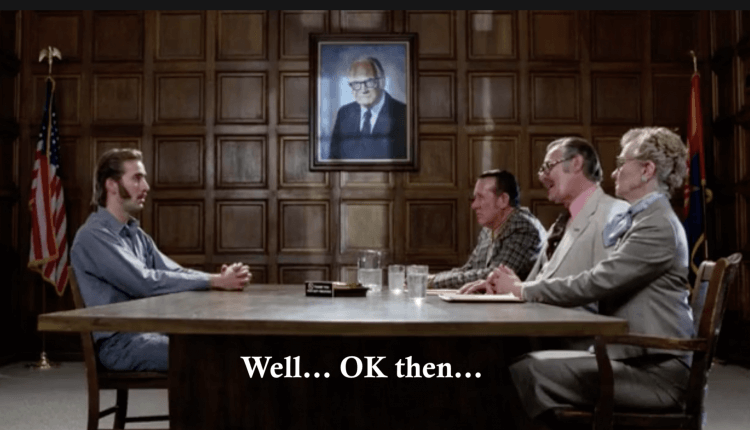 Gov. DeWine has established a new distracted driving campaign. ODPS and ODOT believe distracted driving is part of the reason for an increase in crashes in 2020 despite a DECREASE IN DRIVING…
Let's keep our eyes open for an addition to the Ohio Transportation Budget Bill that will: A/Mandate HANDS FREE devices be used if a cell phone is used in a car and B/ Make Distracted Driving a "Primary Offense" in Ohio.
What does Primary Offense mean?
Currently an officer cannot pull you over for talking on your cell phone. If Distracted Driving via Cell Phone Use becomes primary offense then an officer who sees you with a phone in your ear can pull you over and issue a citation.
We'll keep you posted!
Tags: bicycle, bikecrash, distracteddriving
Printed from: https://ohiobikelawyer.com/bike-law-101/2021/02/distracted-driving-in-ohio/ .
© 2023.
You can leave a response, or trackback from your own site.
---
---