Yes, yes, it's true… the Bike Lawyer is in the Twitter House.  You can find me @ohiobikelawyer through Twitter.  I'm still working on controlling my thoughts to 140 characters… not so easy when you have an unlimited white board available on this page!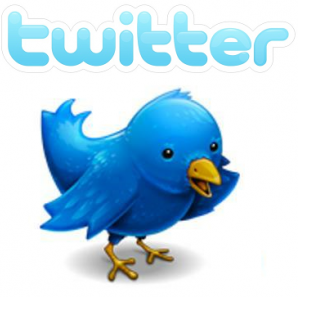 Printed from: https://ohiobikelawyer.com/uncategorized/2011/09/to-the-twittershere-and-beyond/ .
© 2023.
You can leave a response, or trackback from your own site.
---
---